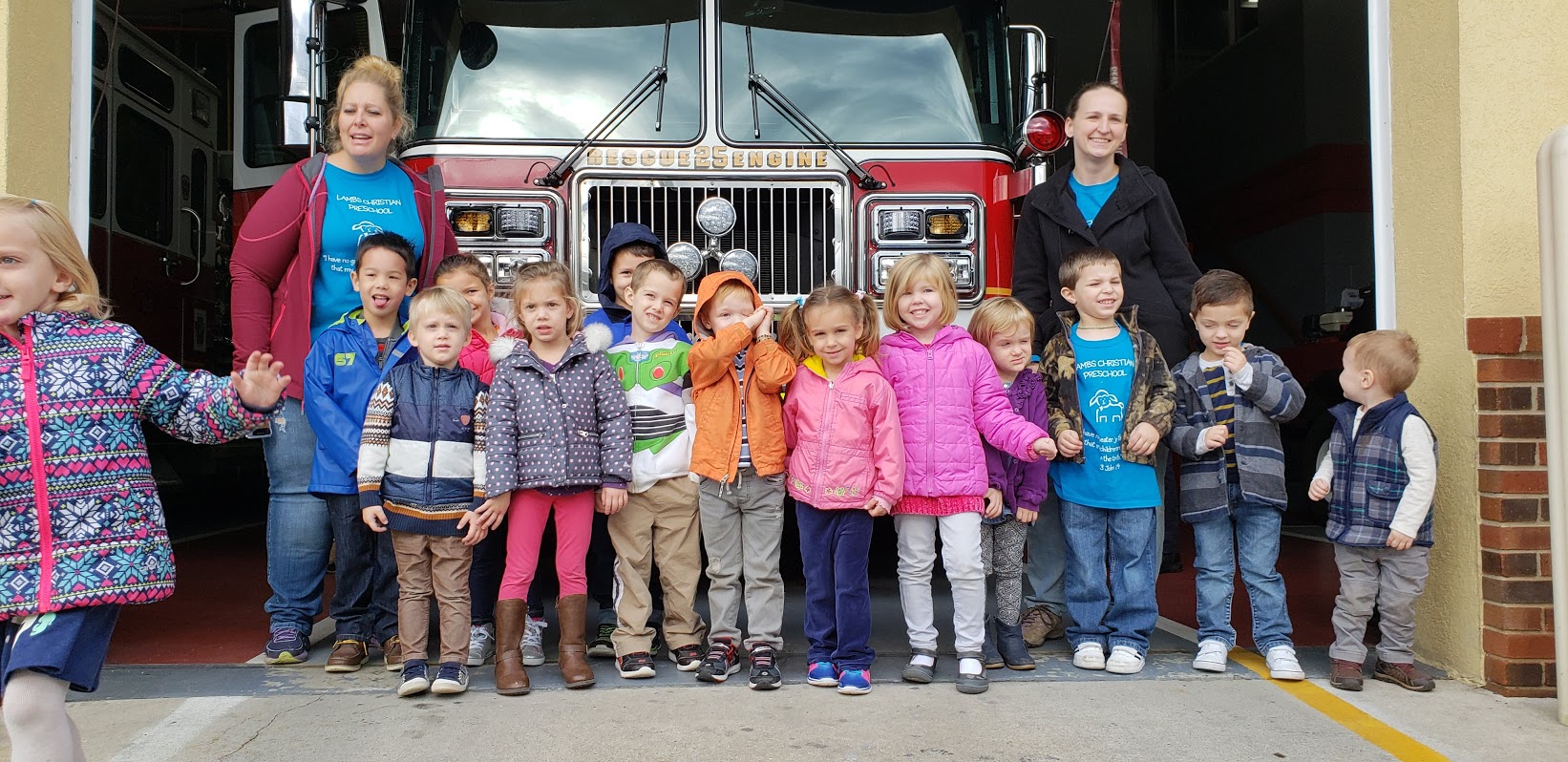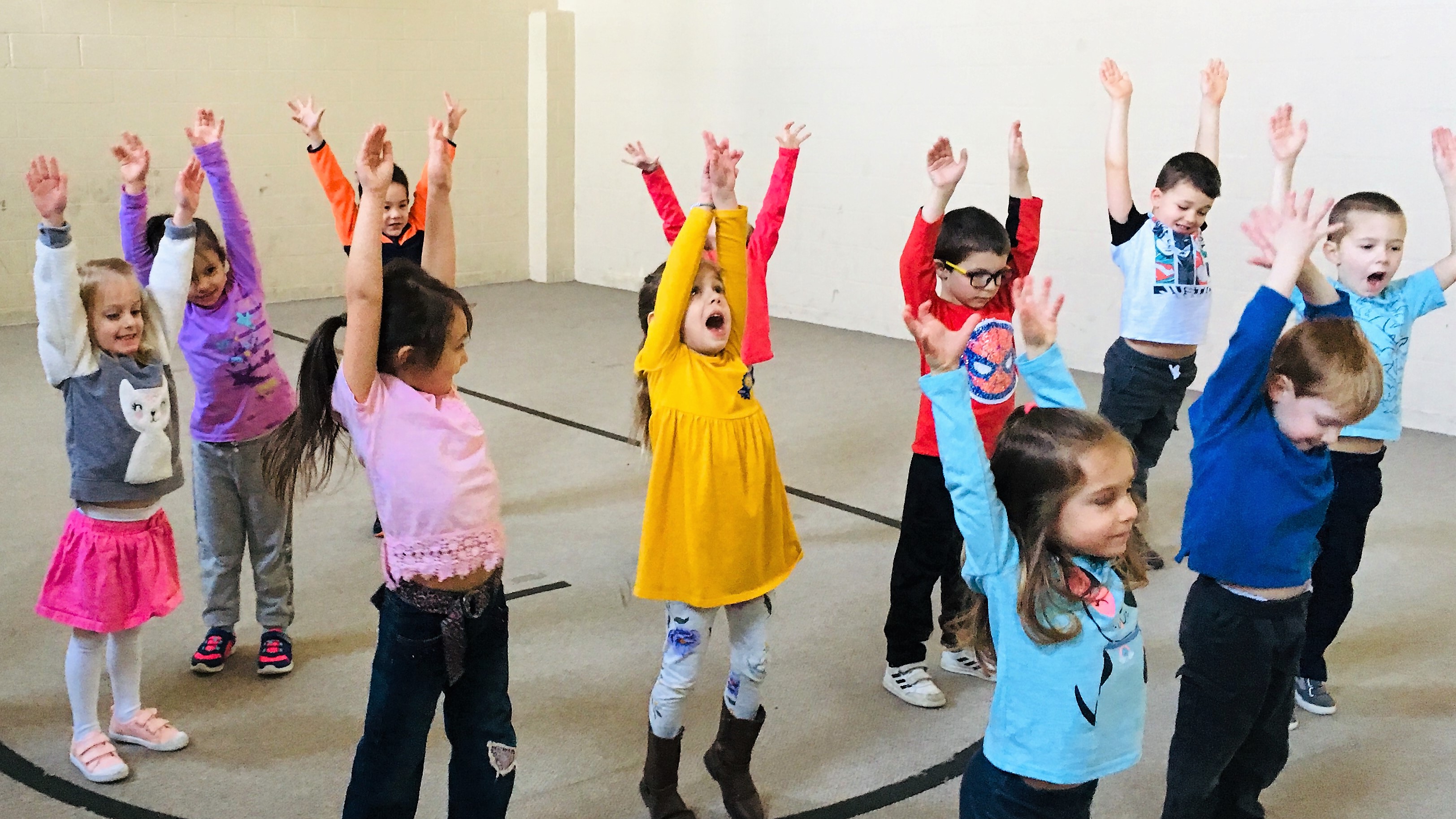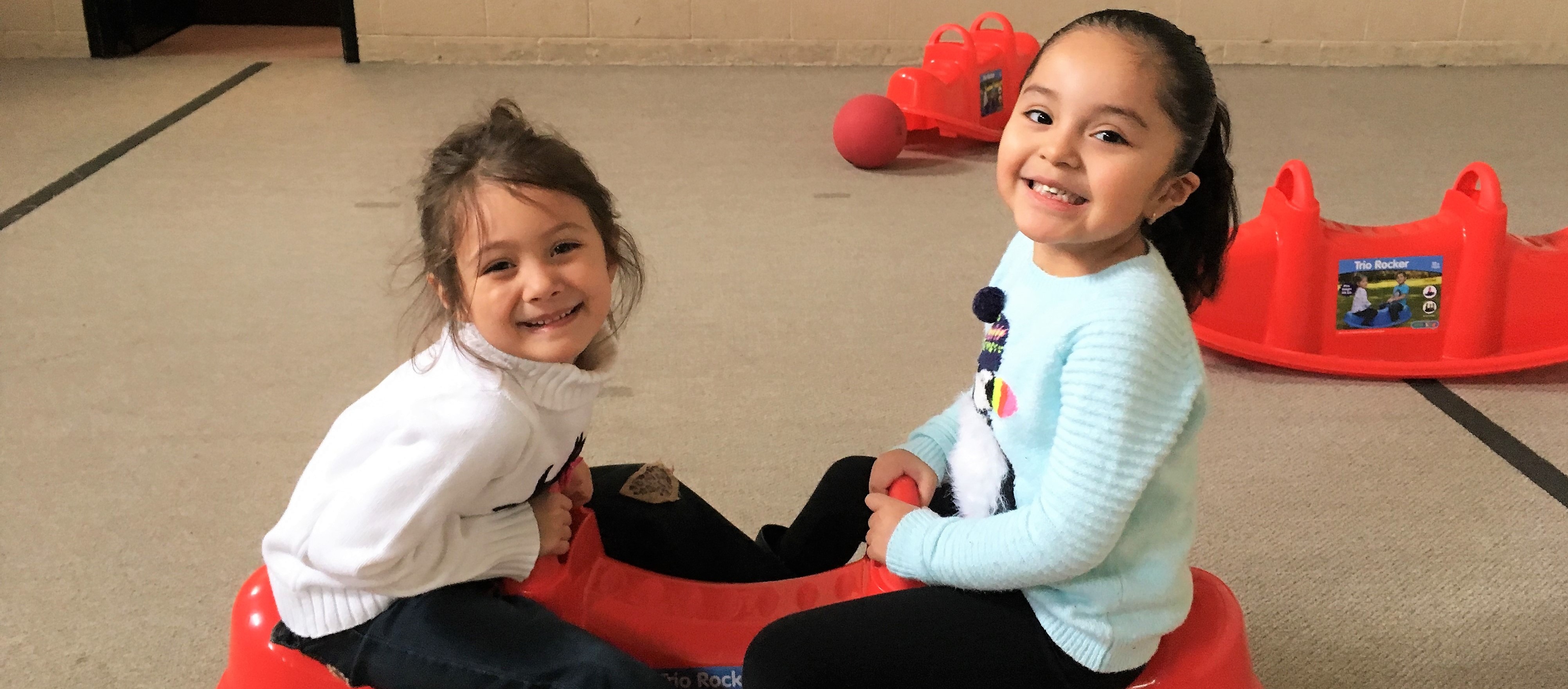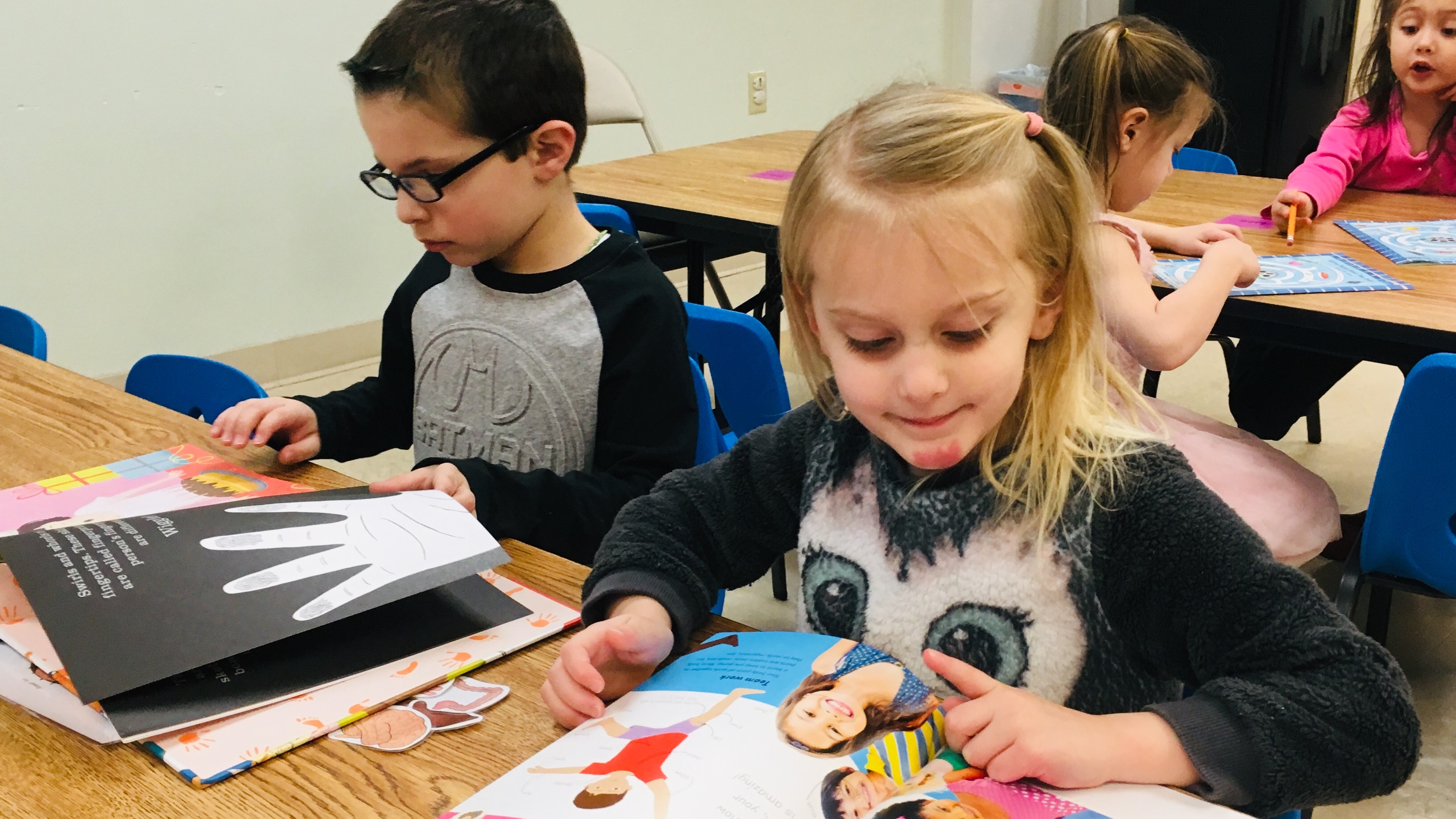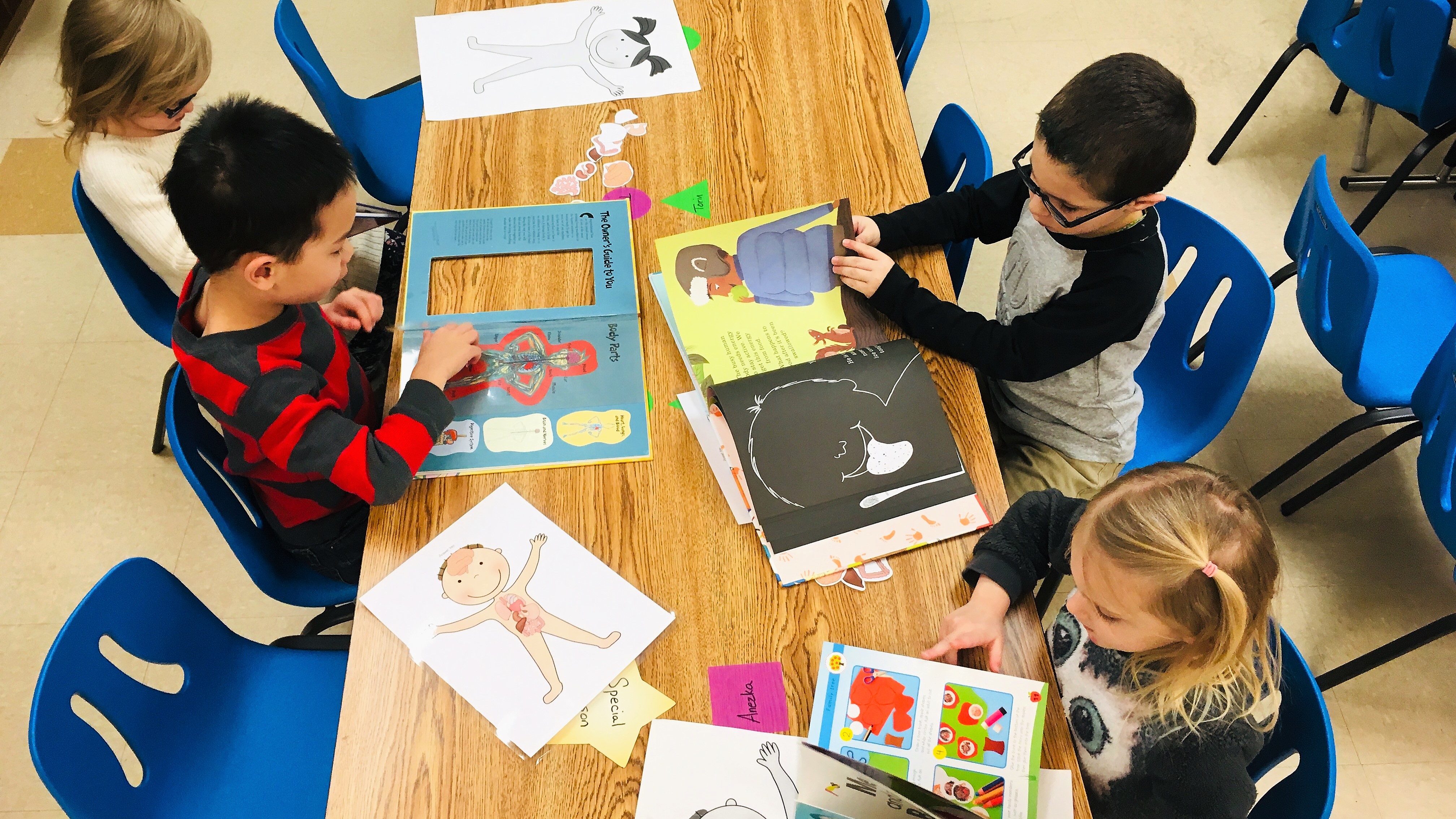 Welcome to Lambs Christian Preschool!
Lambs Christian Preschool began in 1988 as a ministry of Grace Bible Fellowship Church. Our purpose is to provide an early childhood education with a Christ-centered atmosphere at a time when growth is rapid and the child is impressionable. We take our directive from the Word of God that instructs us to "feed My lambs," and, to "train up a child in the way he should go." Our fervent desire and prayer are "to hear that our children are walking in the truth." (3 John 4)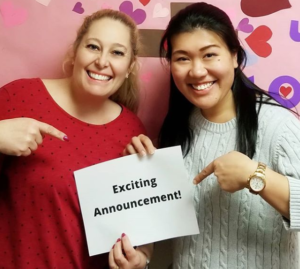 Offering classes for three through five year olds, Lambs is a safe place to learn an introduction to letters, phonics, numbers, science, and social studies. Learning at Lambs is active, artistic, musical, and hands-on.  We strive to foster mental, physical, emotional and social growth, and provide an alternative to secular education for the greater Reading community. /div>
Everyday we seek to promote the knowledge of God as Creator and Jesus Christ as Savior.  We encourage you to contribute ideas and discuss the joys and challenges of guiding your child. A close home-school relationship is always beneficial for our students and parents are welcome to join us during class time. We encourage participation by inviting parents to join us on field trips and during special classroom activities.