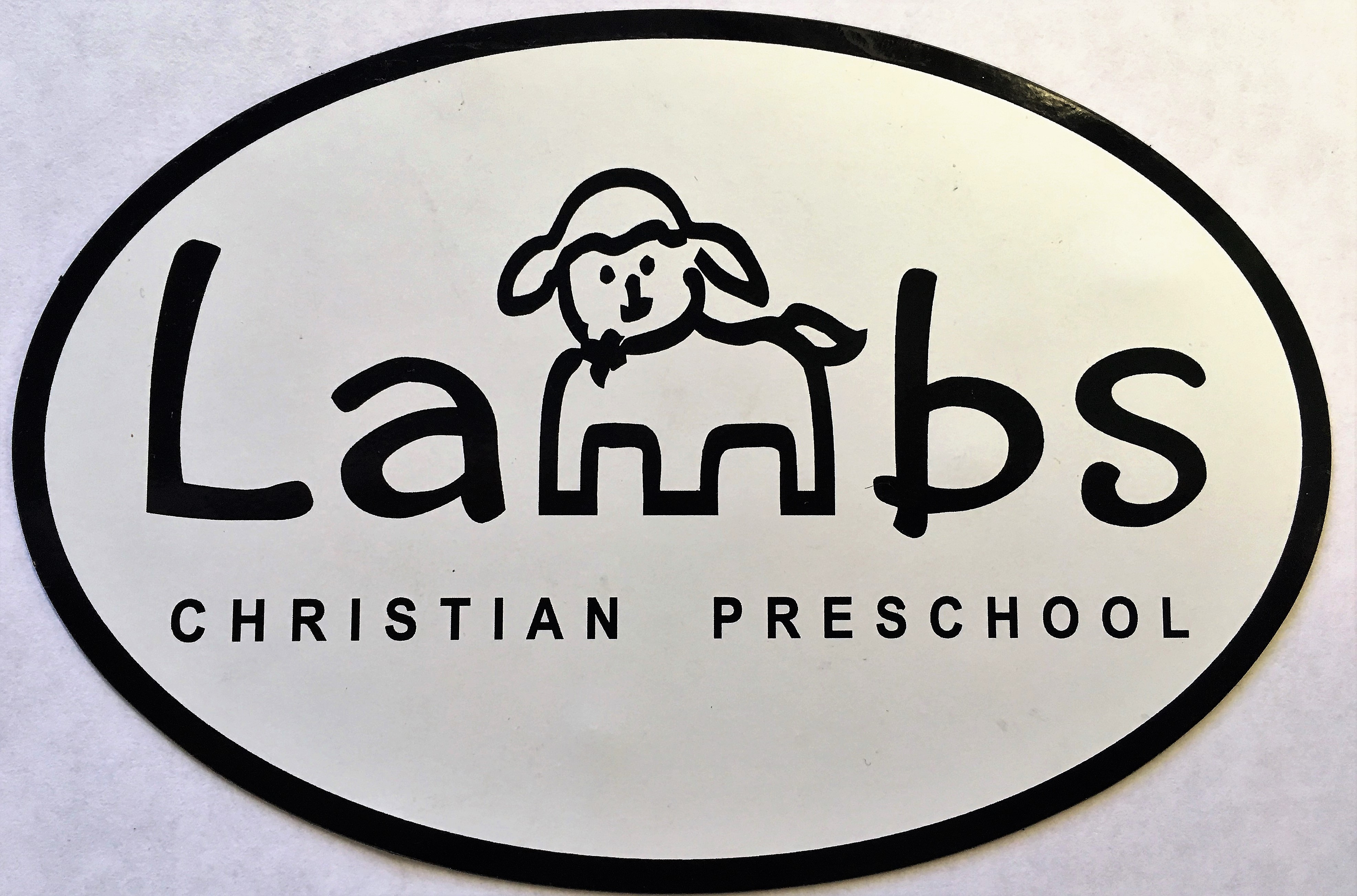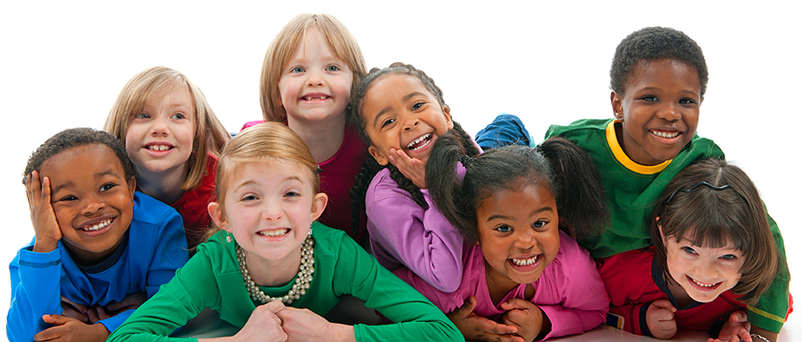 Class and Tuition Information
Classtimes
3 Year Old Class
Tuesday & Thursday
9:00am-11:30am
4 Year Old Class
Monday, Wednesday, and Friday
9:00am-11:30am
**Snow Days and Delays!
Cancellations: Weather cancellations will be posted on the Lambs Preschool homepage.  We follow Reading School District for any school closings due to weather.  Please see Reading School District's website HERE, where closing's are clearly posted.
Delays:  In the event of a  2 hour delay for Reading School District, Lambs classes will run from 10:30am – 12:30pm.
2018-2019 Tuition
3 Year Old Class – $1035/year or $115 a month
4 Year Old Class – $1440/year or $160 a month
Tuition Assistance Available Through Weidenhammer Scholarship Fund
The Robert J. & Bertha L. Weidenhammer Lambs Preschool Scholarship Trust was established in 1992 to benefit needy students of The Lambs Preschool. Robert Weidenhammer graciously provided the intial funds, on behalf of his grandchildren, Kate and John Weidenhammer, to honor his wife, Bertha. The trust continues today in tribute to both Robert and Bertha. The annual interest generated by the trust gives a yearly award to one or more Preschool students to provide financial assistance for the Preschool's tuition. Robert desired the trust to exist "until the rapture of the Church by our Lord and Savior Jesus Christ."
Scholarship applications will be available in the fall for the 2017-2018 school year.