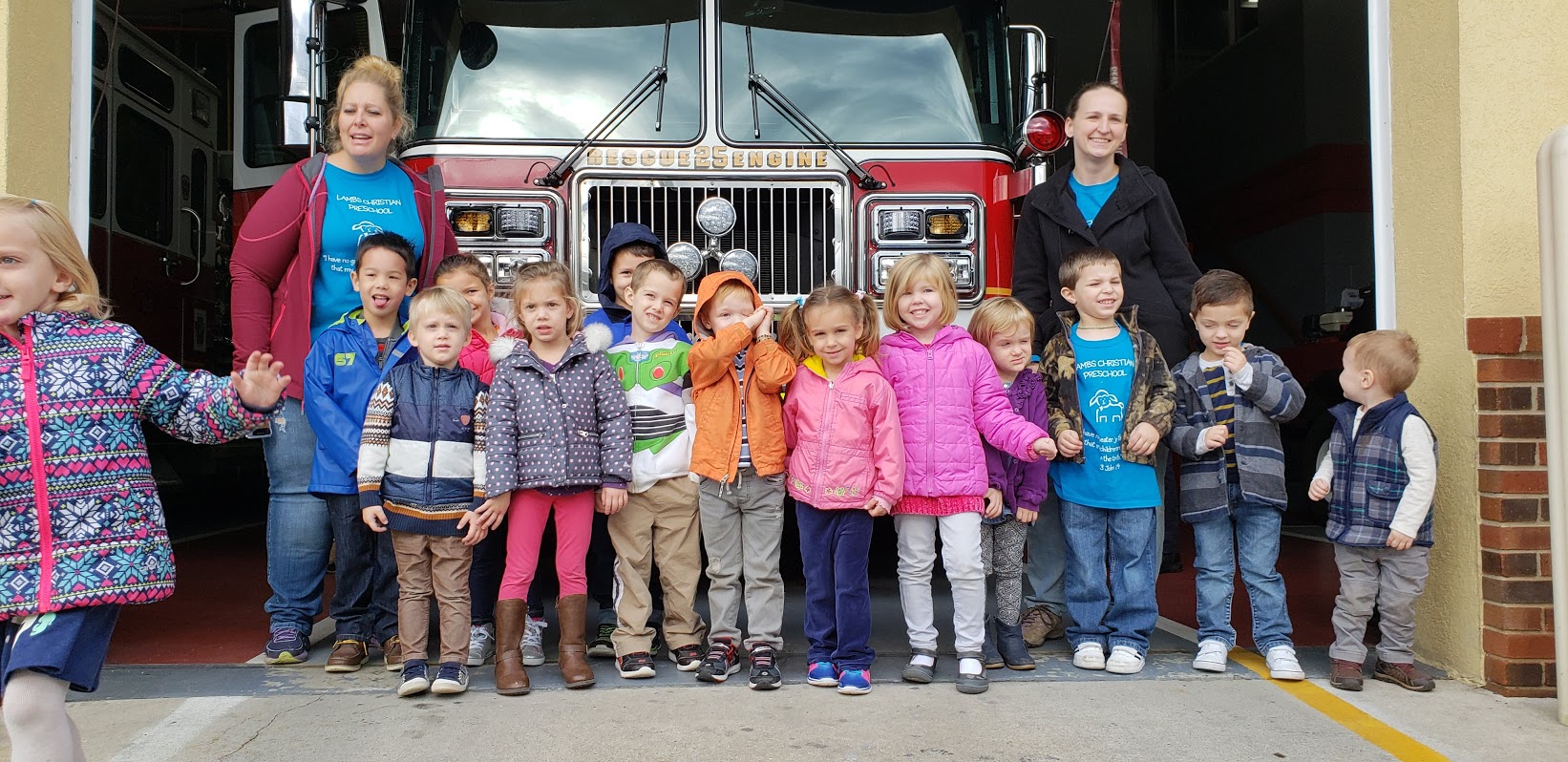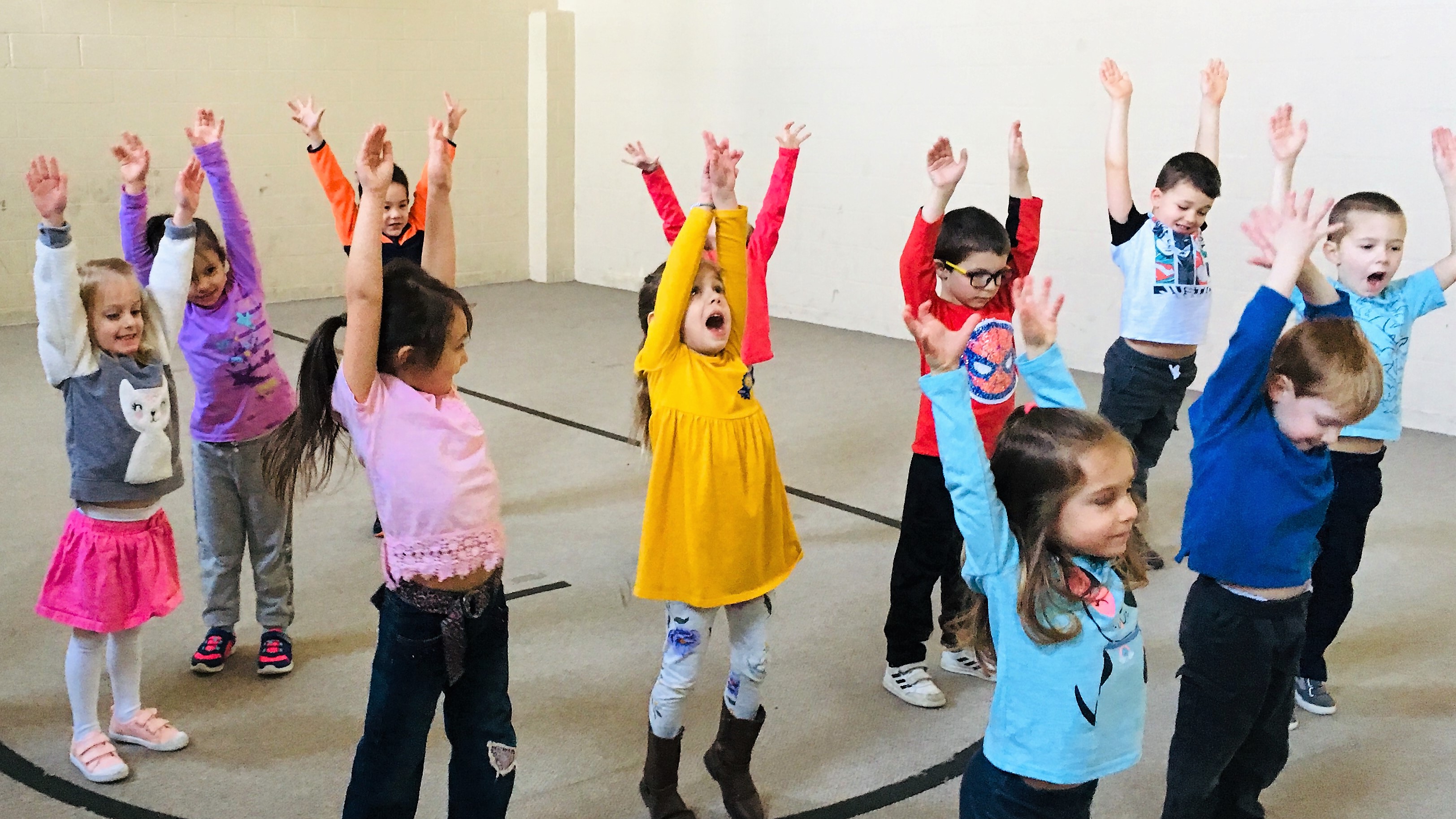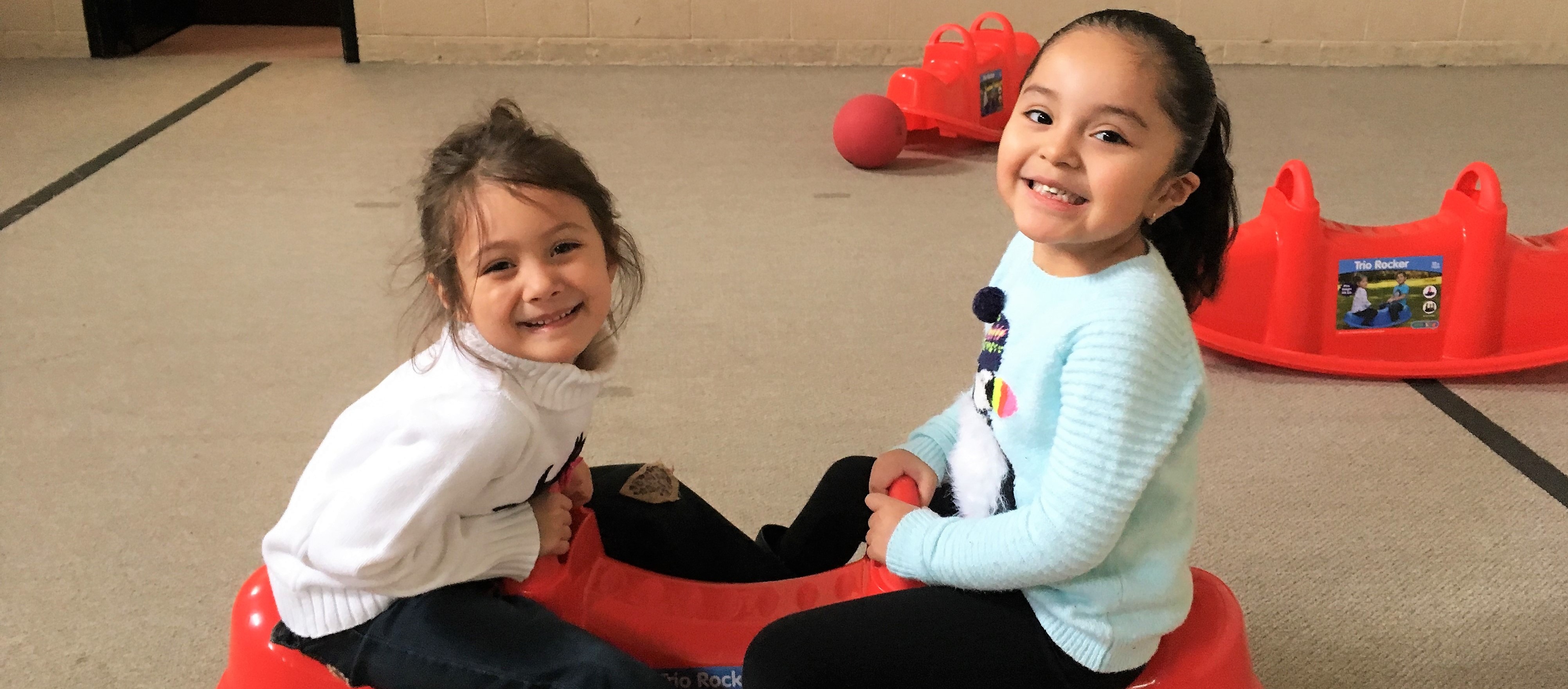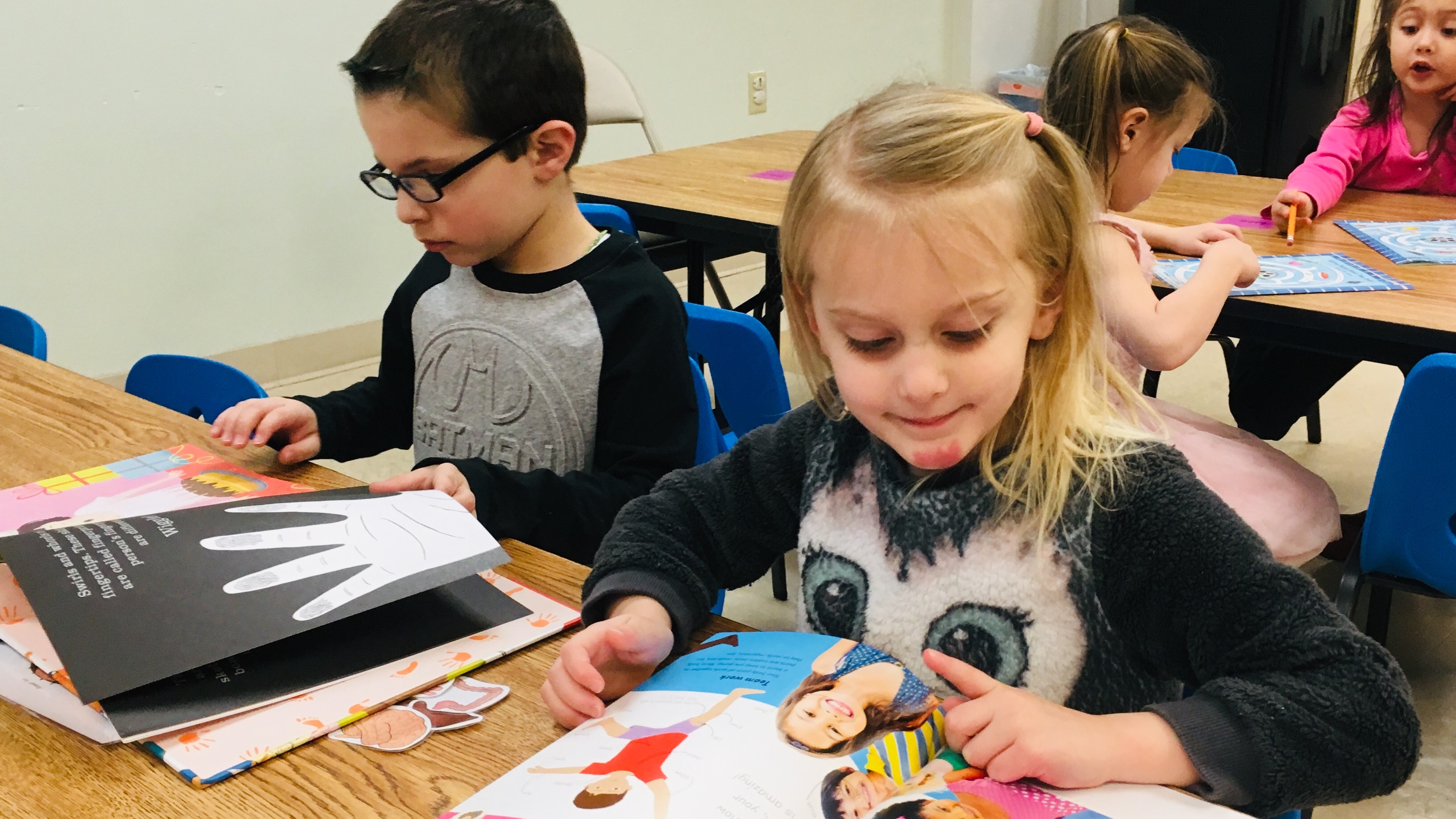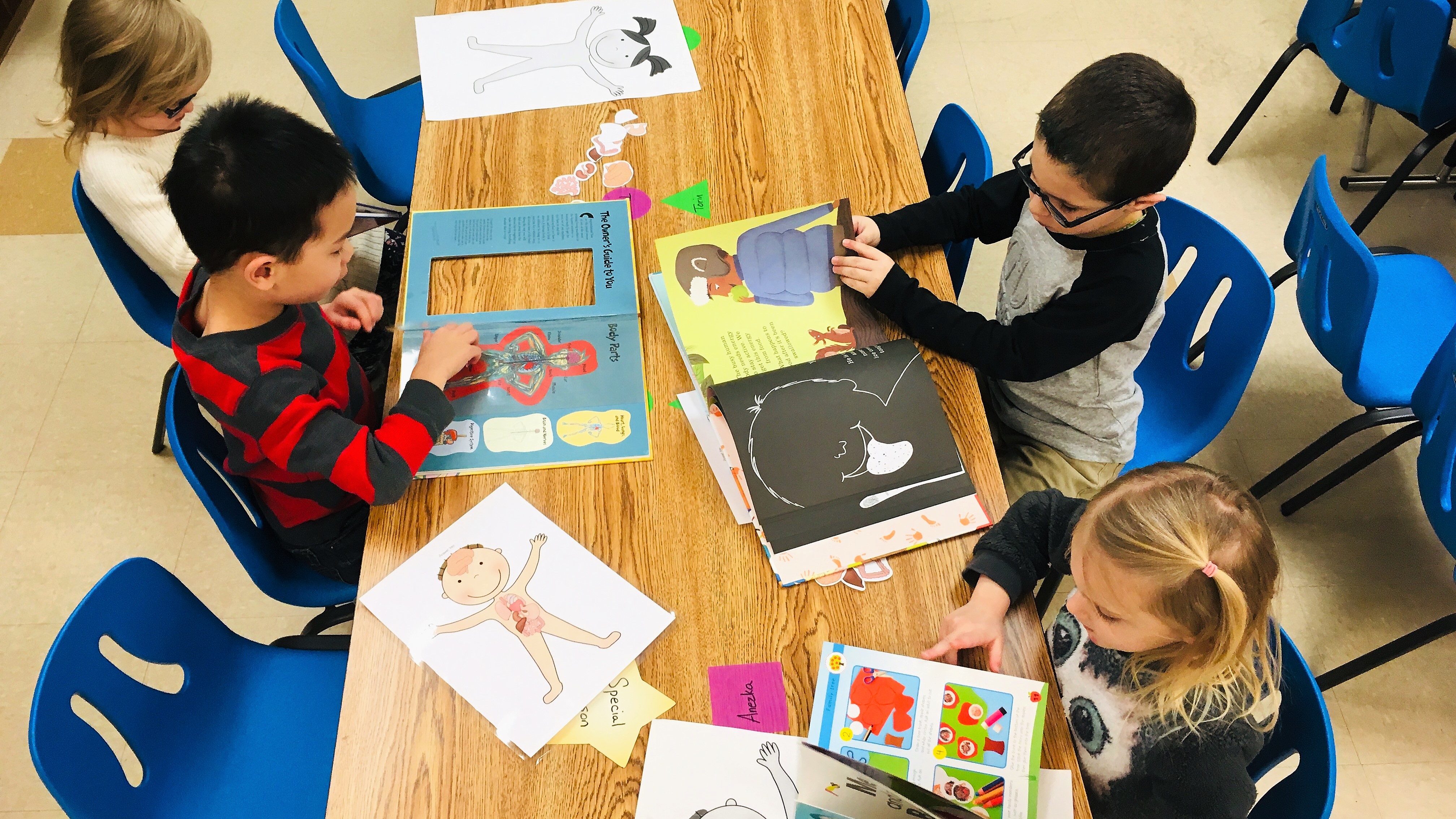 About Us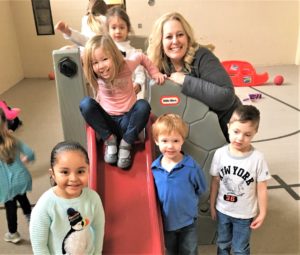 Founded in 1988, The Lambs Christian Preschool is a ministry of Grace Bible Fellowship Church located in northeast Reading, PA. It is our joy to serve and educate children ages 3 through 5 in the basics of letters, phonics, numbers, science, music, and social studies, all in a Christ-centered classroom environment.  A typical day at Lambs is filled with learning centers, story time, physical activity in the gym, and art projects.  We also enjoy a variety of Preschool assemblies and local field trips throughout the year. Lambs has a low student-to-teacher ratio that allows us to get to know children and their needs on a more personal level.
Our committed staff leads students to build curiosity through creative learning with the Bible at the center of everything we do. Our goal is to develop life-time learners who know and love Jesus Christ.  In short, we live by the words of Proverbs 22:6, "Train up a child in the way he should go; even when he is old he will not depart from it."
Exciting news for Fall 2020!
We will be adding Chinese Mandarin to our curriculum!
Classes for Preschoolers:
• 3 & 4 year old class – Tuesday & Thursday,  9 – 11:30am – $135/month
• 4 & 5 year old class – Monday, Wednesday & Friday,  9 – 11:30am – $170/month
Lunch Bunch & Enrichment Classes
Lambs also features Wednesday Enrichment Classes. On these days, 4 & 5 yr. old class can bring a packed lunch (nut free) and enjoy supervised play in our carpeted gym. The Enrichment Class is open to students as an afternoon session for additional hands on learning across all subject areas, 11:30 – 2:15pm.
Enrichment Classes: 11:30 – 2:15pm, Wednesdays ($25 per class session.   *Subject to enrollment).
See updates and more pictures on our Lambs Facebook Page and Lambs Instagram.